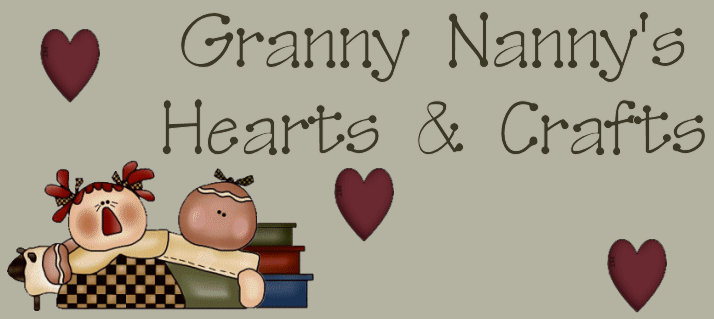 The Charities I support from my crafting and a LITTLE more.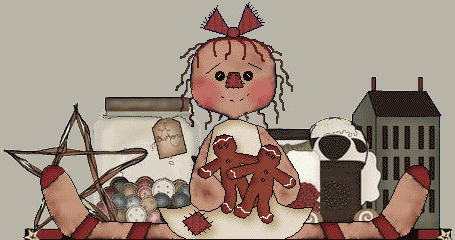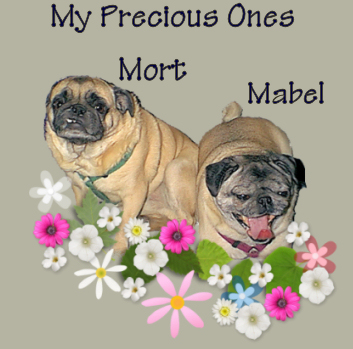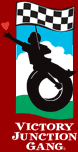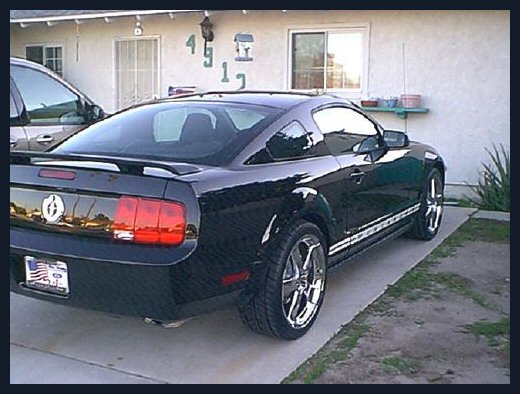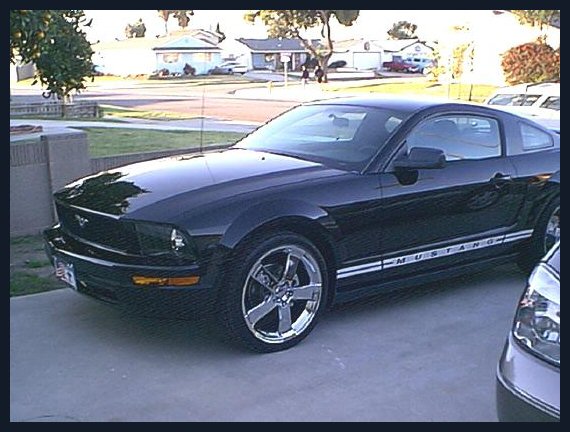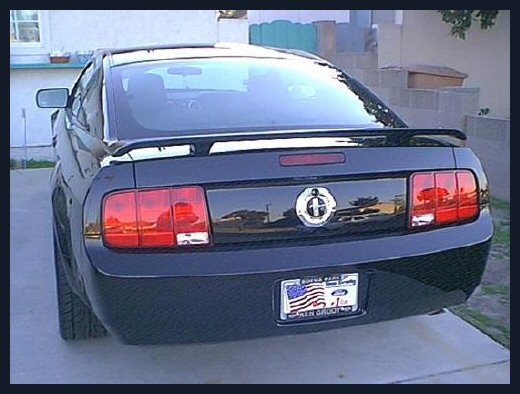 My Charities

   To learn more about the Charities I contribute to, click on the link or graphic and it will take you to their home page.  I'm not physically able to do "volunteer" work, so I donate my time to create the offerings you find here.  I take a very small portion of a sale and put it in the supply  jar and the remainder is distributed to the Charities listed below.

Orders generated from

Live KittyCam  will result in contributions to the following: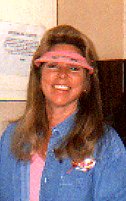 While we did "rescue" these two little dolls from an abusive environment,

they actually "rescued" us. They've filled our hearts with love and

joy for many years.

05/27/10: Rest in Peace Mabel,  "Mama's Little Baby" ~

    We Love You and We Miss You

02/10/14: Rest in Peace Little Dood, I'll always remember your kisses

     when we parted.  We Love You and We Miss You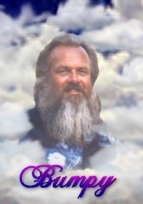 My Prince

Edmund Allen Hill

"Bumpy"

06-09-41 ~ 08-01-94